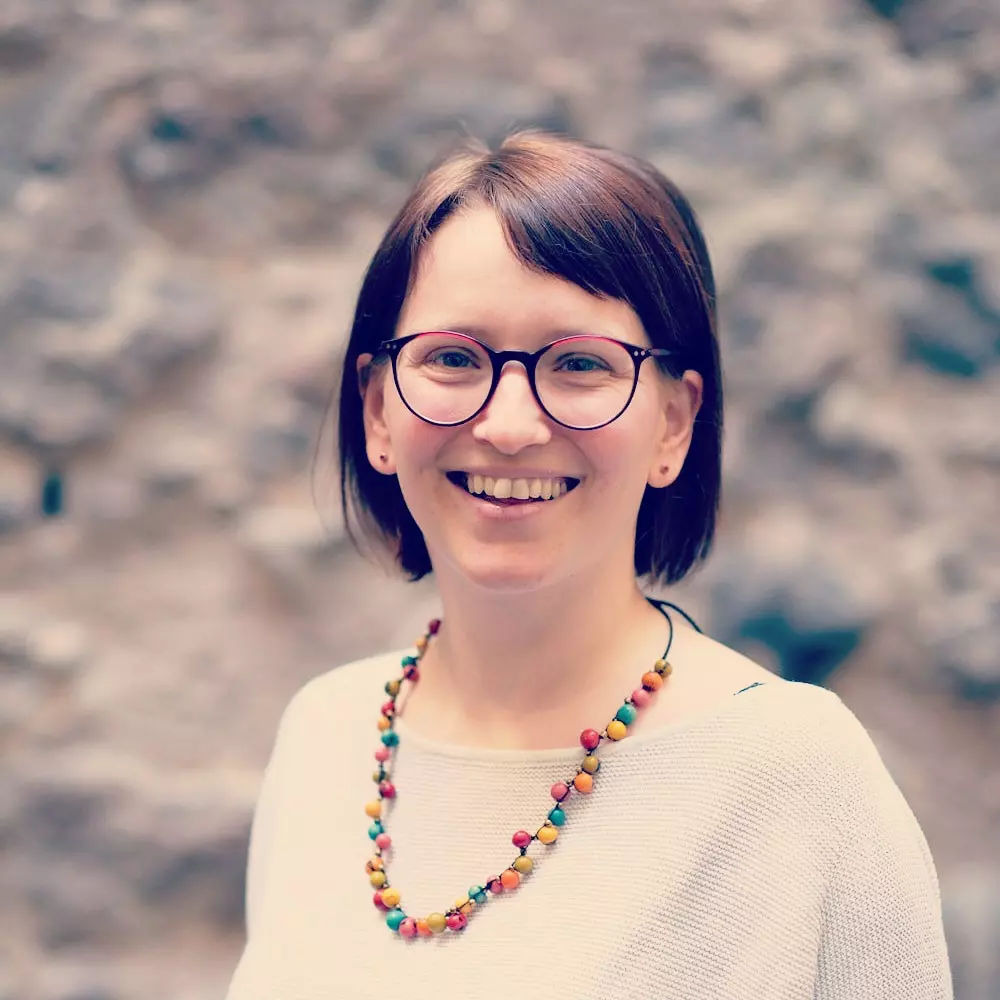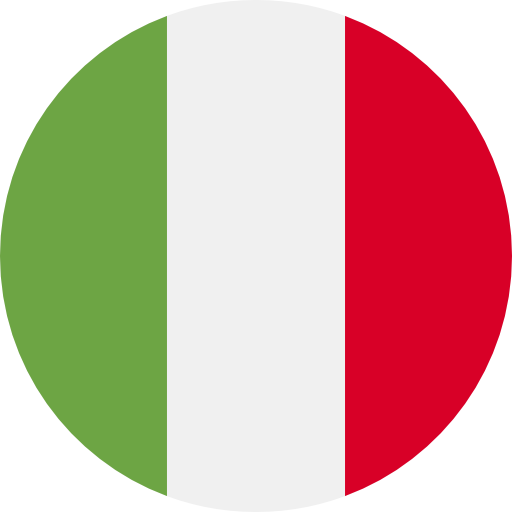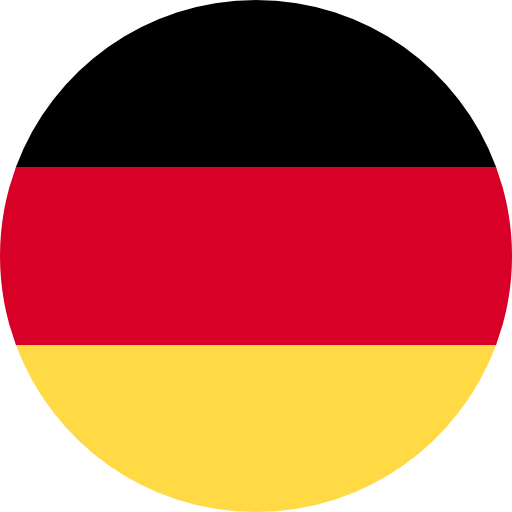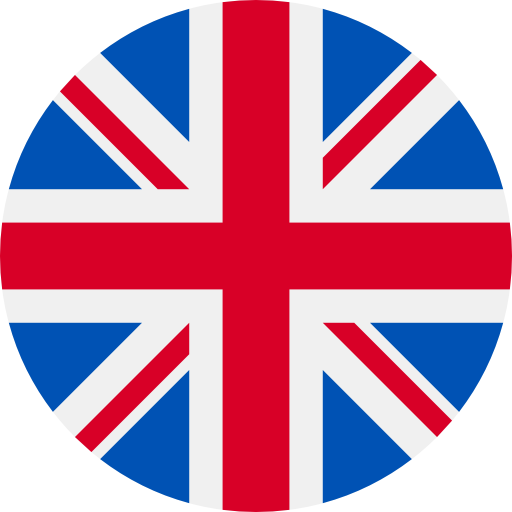 Martina Rabensteiner
martl90@hotmail.com
Facebook
Instagram
Barbian/Barbiano
Martina Rabensteiner
I have always been interested in narratives and the remains of the past. During my studies of history and archaeology I was able to deepen this interest. I would be happy to take you on a journey through time to the most beautiful corners of South Tyrol, whether big or small. Stay curious!
special interests
art and art history, archaeology, history (focus: contemporary history), guided tours for children
languages
German, Italian, English.