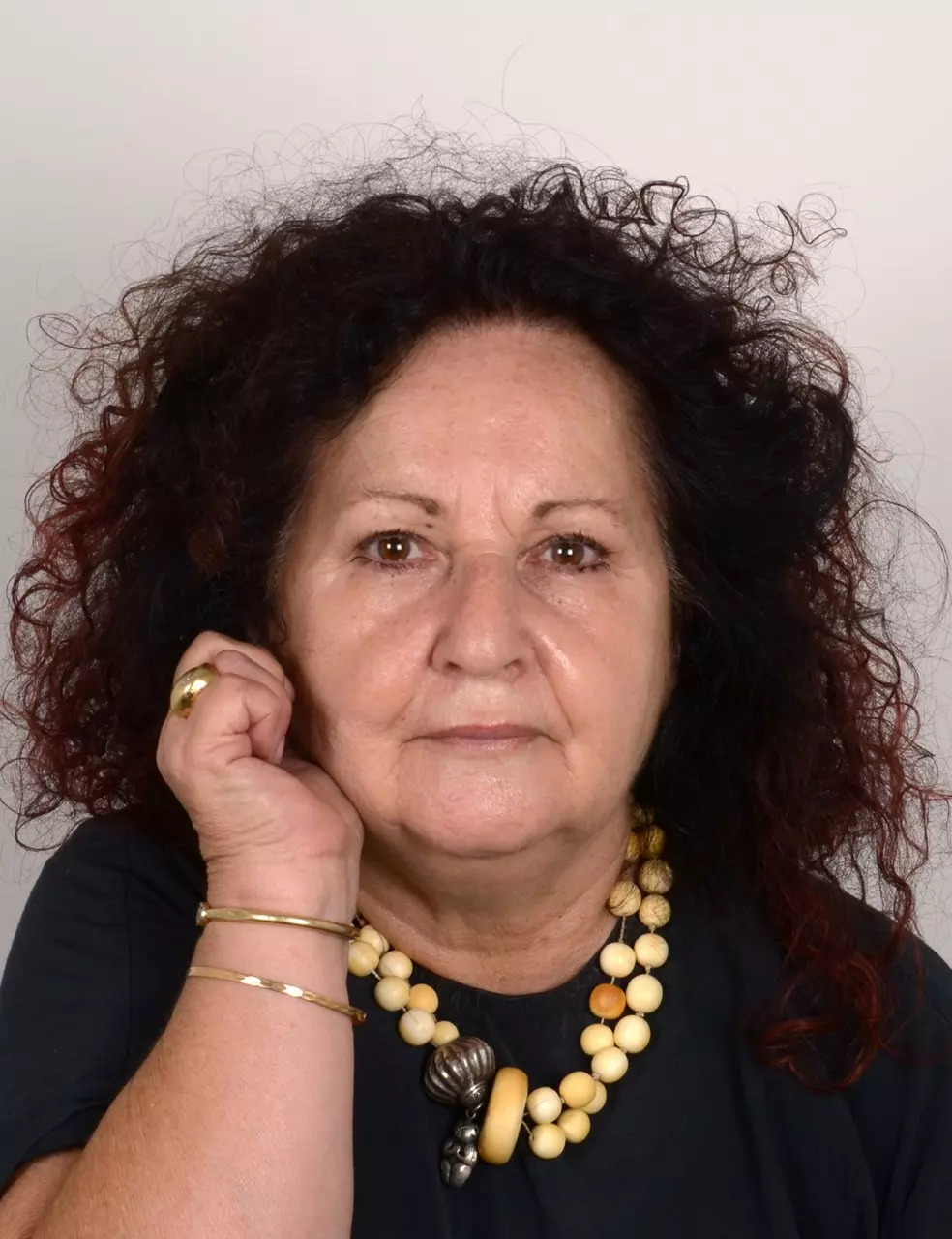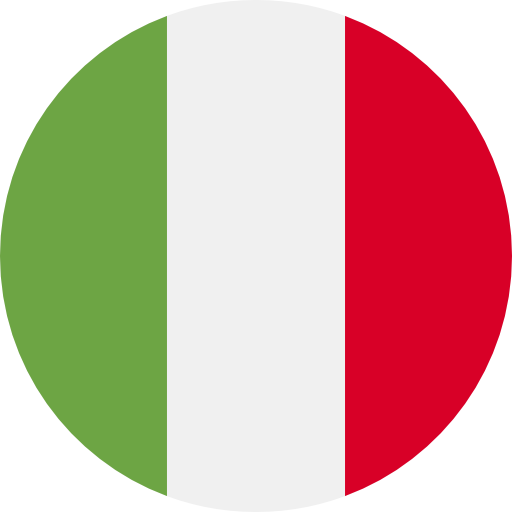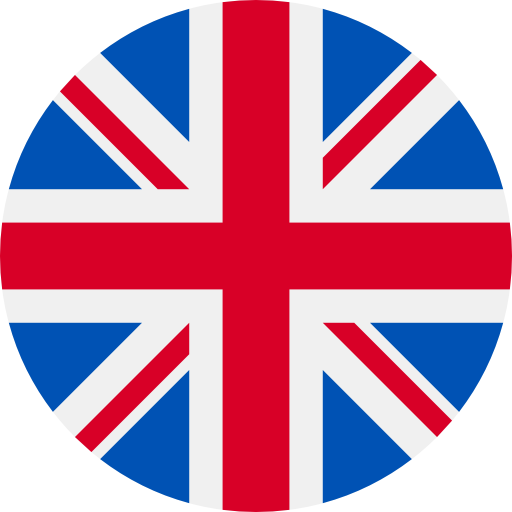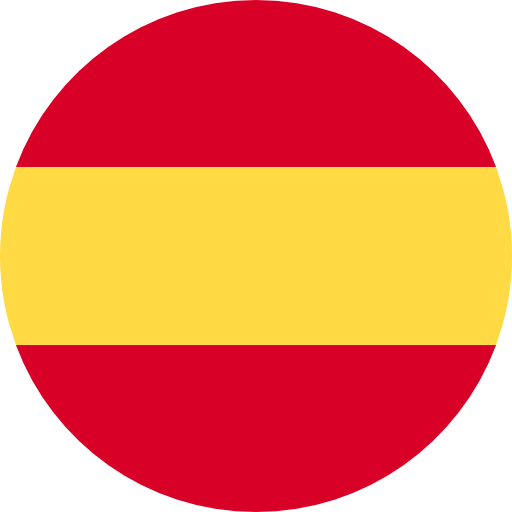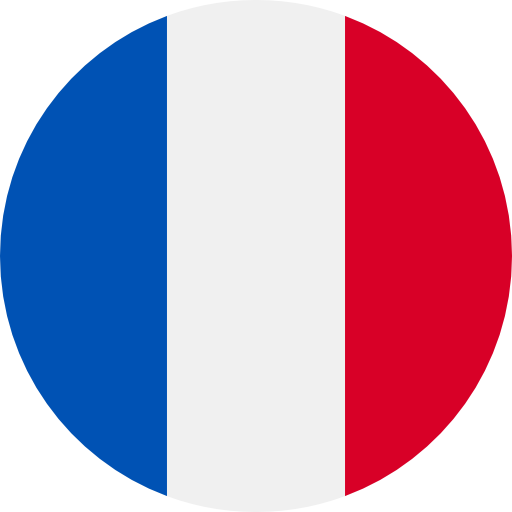 Maria Elisabetta Zerbetti
elisabetta.zerbetti@alice.it
Facebook
Instagram
Bolzano/Bozen
Maria Elisabetta Zerbetti
Culture, art and nature are elements that helps us to improve our life quality. Here in Alto Adige we're of the right place to enjoy a unique experience, interesting excursions in wonderful historical and artist places in Trentino Alto Adige. Unforgetable tour to Dolomities (jewels among the UNESCO World Heritage Sites.
Special interests
Event turism Manager; Manager Turism of Food and Wine.
languages
Italian, English, Spanish, French.