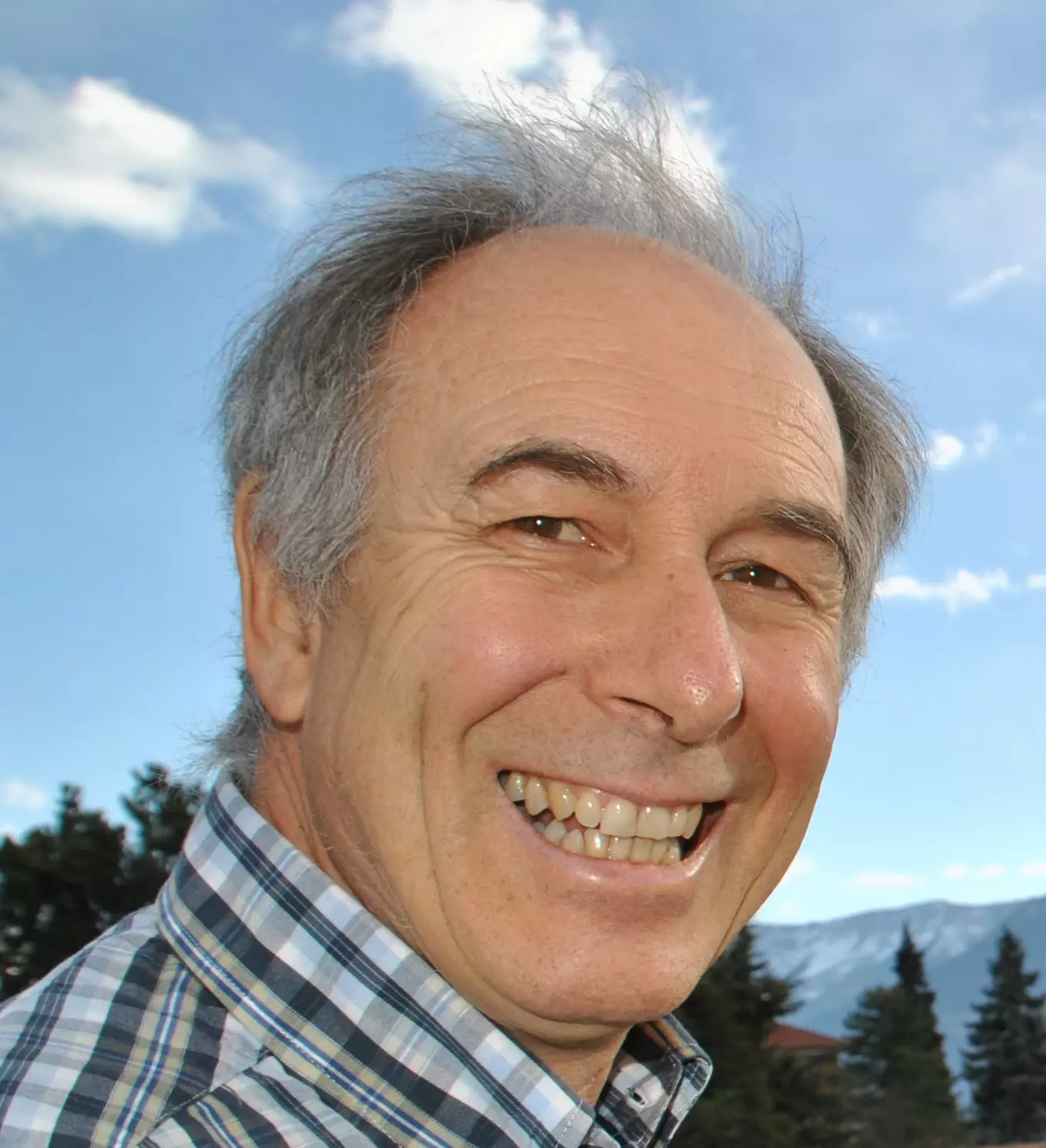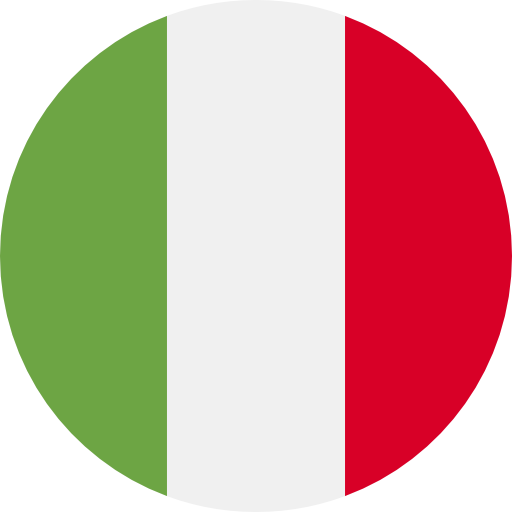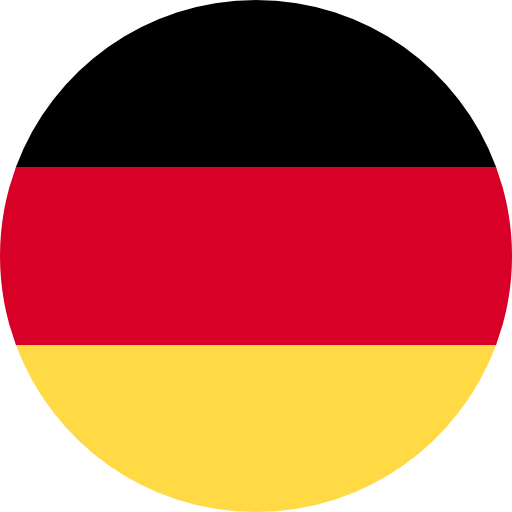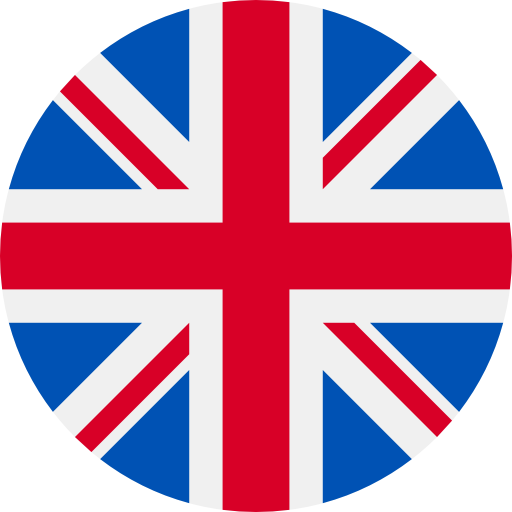 Martin Oberrauch
Martin.oberrauch@rolmail.net
www.martin-oberrauch.com
Merano/Meran
Martin Oberrauch
Would you like to experience the nature and villages of South Tyrol from a fresh perspective? I am a qualified tourist guide and I would be delighted to share my passion and enthusiasm with you.
special interests
I am also a qualified hiking guide and outdoor educator and I would be delighted to hike with you into the heart of our magnificent mountain landscape.
languages
German, Italian, English.